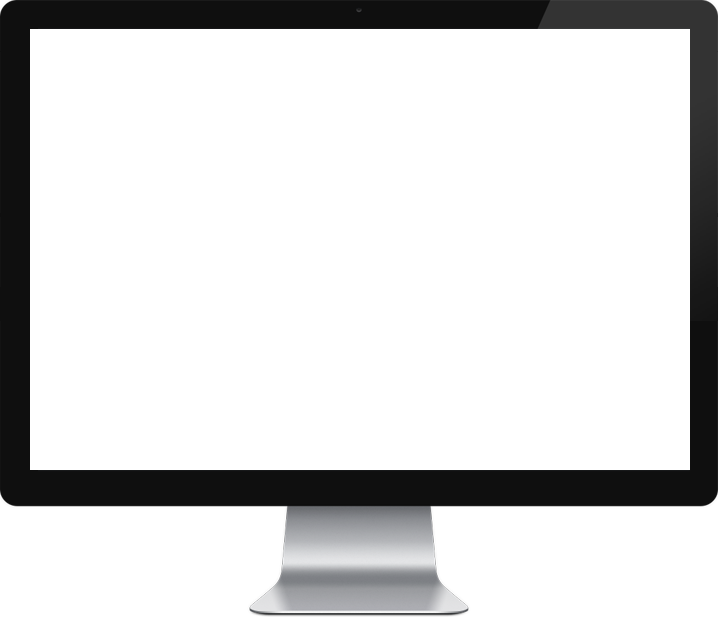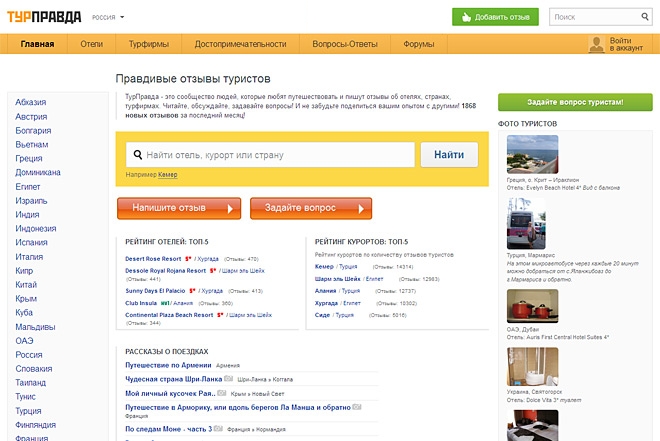 A review site about the experience exchange between tourists «TurPravda»
About the project:
The main purpose is to create opportunities for communication and experience exchange for tourists. The site is filled completely by tourists` content, the administration deals only with moderation and functionality development.
2006-2026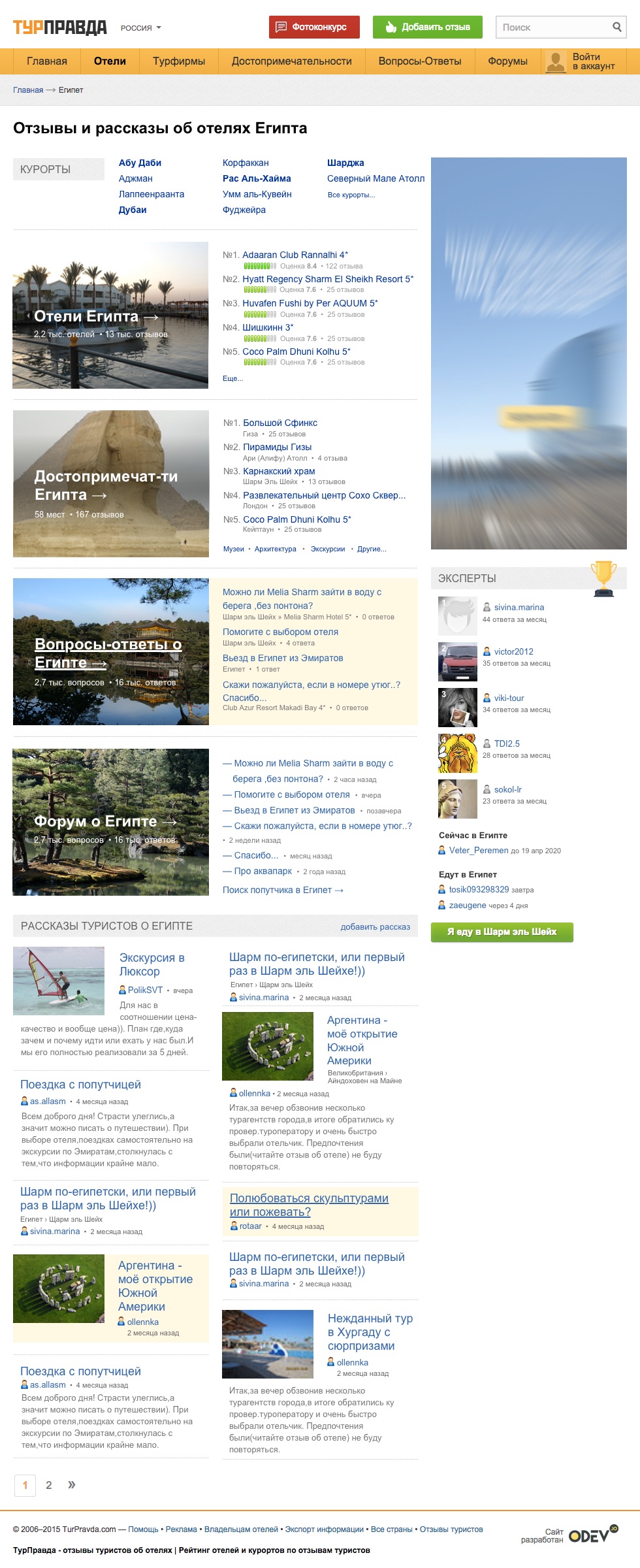 With a monthly audience of about 2 million people, TurPravda is one of the most popular tourist sites in the CIS. The audience is from Russia, Ukraine, Belarus, Kazakhstan and other countries.
www.turpravda.com/questions.html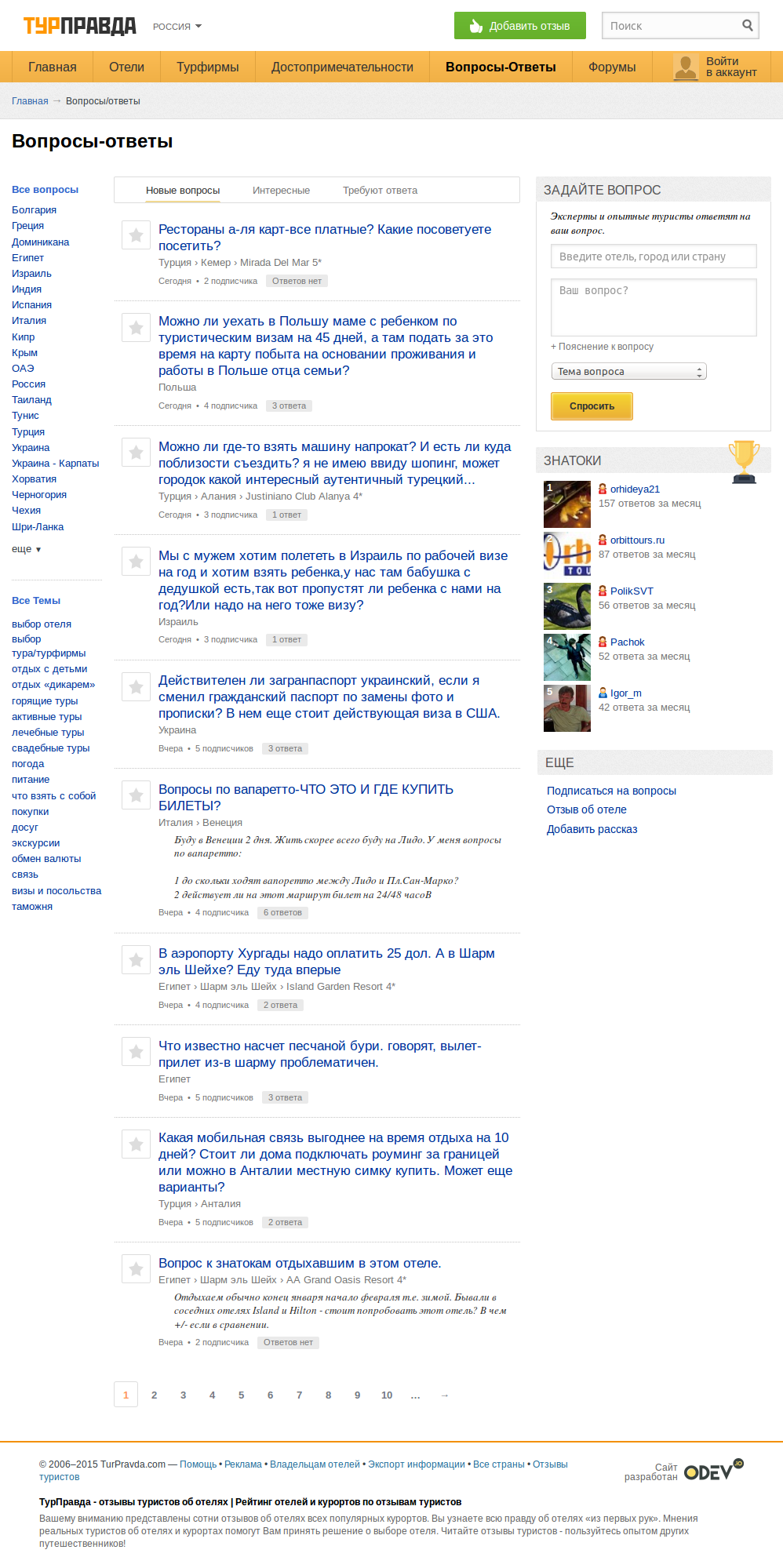 Many successful services and pages, such as FAQ, Reviews about travel agencies are unique in its kind. They had had no analogues by the moment of their creation.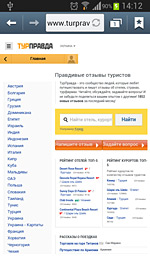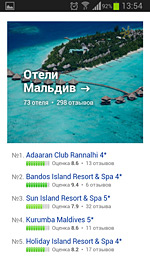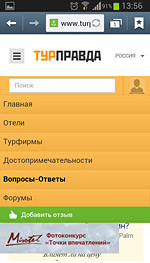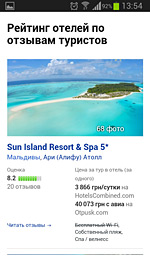 The site is adapted for mobile devices.