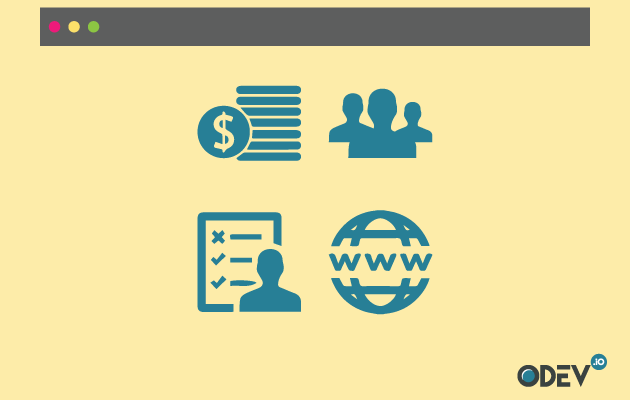 To develop a website for a tour operator, you need to do the same thing that we did when developing the travel agency website, and, additionally: a) integrate all internal processes of the company with the website, b) reduce staff labor costs, and c) look into the future (yes yes, no more no less).
Integration
If you are a small niche tour operator and do not plan to aggressively expand in the next 1-2 years and enter a new target audience or connect to aggregator sites, then a simple and functional platform site will suffice you wordpress. But this is a temporary option, which can give time (and cashflow from the sale of tours), while developing a full-fledged option.
If the plans for the future include active expansion in all areas, then you should immediately think about integrating the entire work of the company – and the site including – with professional solutions for the tourism industry (SAMO-tour, MASTER-tour, Titbit). Yes, of course, they will significantly increase your check at the start, but in the future you will not have to puzzle over how * ________ * substitute a choice:
form tour packages and pricing;

organize online reservations at least for travel agents, and subsequently for tourists;

connect your tour base with a new partner;

correctly build the work of accounting;

analyze the effectiveness of managers when there are more than five;

and so forth
Reduce staff effort
How much time do your managers spend on answering standard questions of travel agents from the series "Prompt a good hotel for a family of 3 people (2-year-old child) not far from the beach, so that there is baby food?".
Now imagine that your site will answer half of these questions, thus freeing up time for managers for other, more important matters?
There are several options for how to implement this. For example, chat, with a trained bot (in PrivatBank, for example, about 60% of user requests in the chat are processed by robots), or the correct filters for selecting hotels, in which parameters interesting to users will be set, rather than convenient for tour operator managers. As an example, look sample on the site «Rozetki» on laptops: for simple tasks, for work and study, etc., and in fact it was much easier to put a filter on the size of the RAM or the type of video card!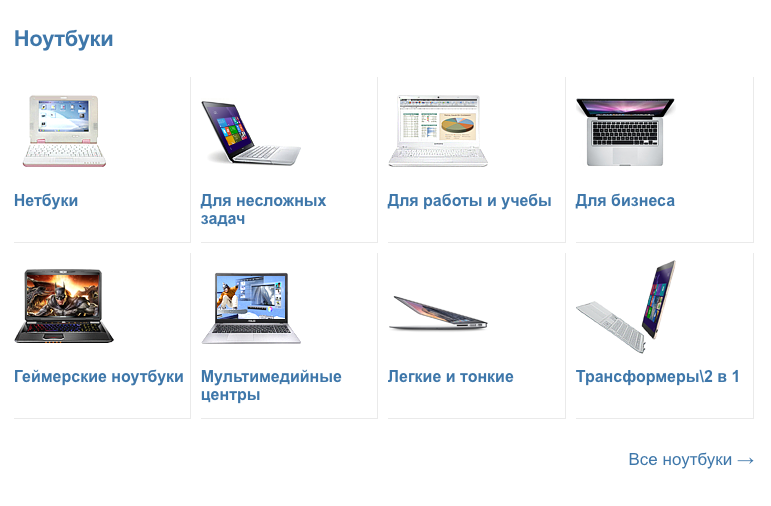 Look into the future
How long will travel agencies last? Until online hotel selection and online booking are as familiar as calling a travel agency today. As a tour operator, you perfectly see (and, we are sure, are already preparing for this) a move towards the mass disappearance of a whole layer of business from the market. When this happens, each operator must be prepared to "catch up" with the clients of travel agencies. In order to do this, today we need to implement not only the online payment of tours and site integration with the CRM system and IP telephony (hello to the first point), but also to create a personal user account where the selected hotels and bonus points will be implemented for booking tours, inviting friends, writing reviews and more. To continue the list of what needs to be done with the site today, so that it is efficient, competitive and monetized in the future, is almost endless. Therefore, it is important to lay a solid foundation that will sustain a project of any size. Then determine the stages, and begin to "educate" in the face of the site a reliable and loyal assistant for your business.
Thus, in order to develop a high-quality tour operator site, you need to combine three "points": integration of the site with internal systems, optimization of managers' labor costs and ease of use for the end user.
And most importantly – remember, in the end все будет онлайн!